DIARY OF P
Diary of P

He looked at me and said "Baby we're going to have to get you all cleaned up, you've covered in excitement."
Probing deep, rubbing roughly against your front wall. He was trying to distract me. He said " When we reach 10, I'll fuck you but for now, count them for me."

- Diary of P
Relax Baby... Close your eyes.. I insist...'I'm going to stroke your clit until you're about to come, then I'm going to quickly slide my cock inside you, so I can feel you climax.'

Early Morning Reflex
My gender doesn't define who my threshold of tolerating bullsh*t. I am a human being and I will stand up and take a pee if I want.

Diary of P
You know I read this one post that said "I lost alot of friends and money this year. I only want my money back" and It got my thinking that in the grand scheme of life does it really fucking matter what you lost because you know it wasn't yours to keep.

Diary of P
You never know what the outcome of anything was meant to be. All you do know is that you want to move forward and risk that the love you have for each other won't let it happen again.

Late night thoughts
ABOUT ME
---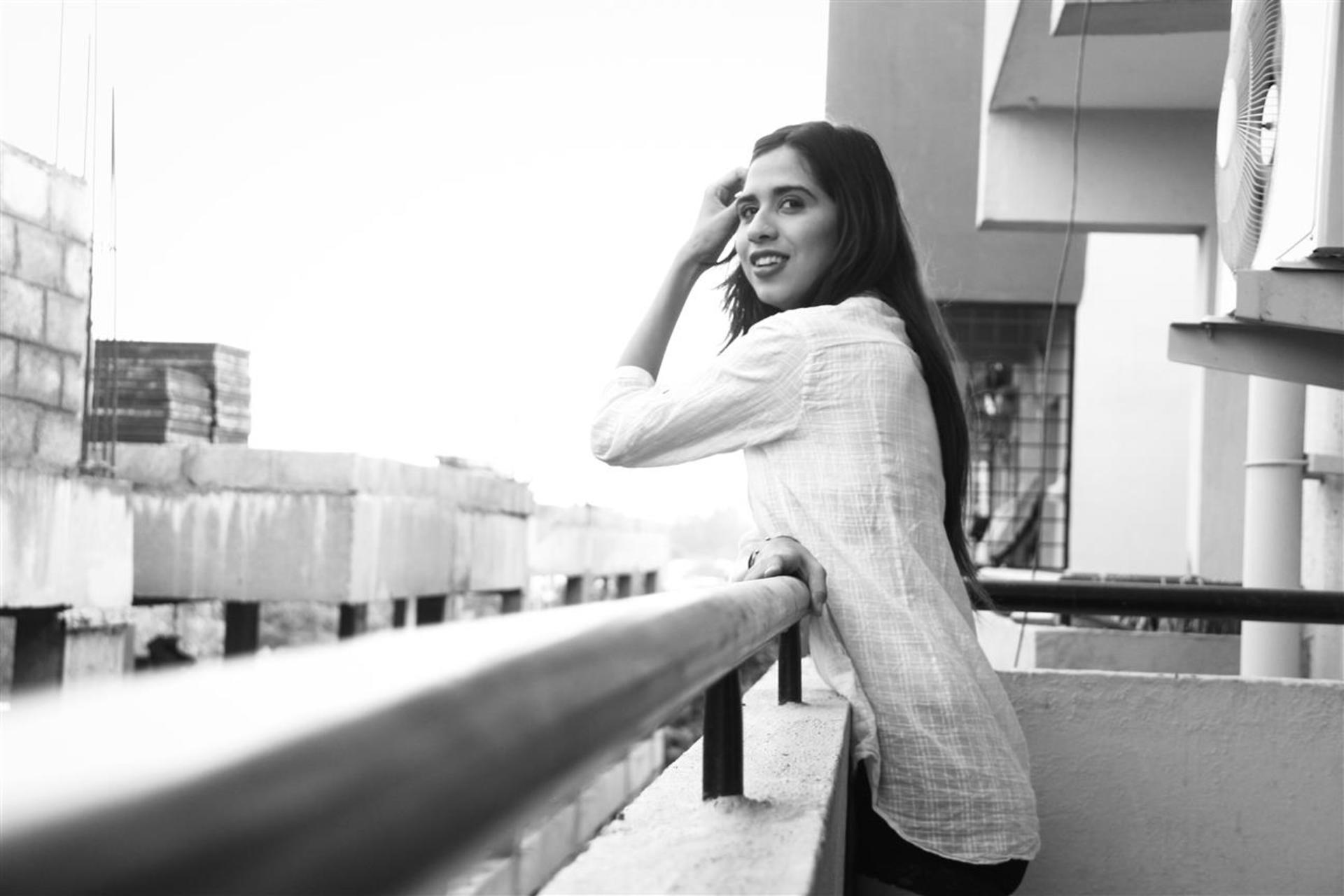 PRIYA RANGAN
Read more
DON'T MISS OUT
---
Subscribe to get updates from the blog and never miss a post!